In a world where cash is king,
do you know where you stand?
At Reckonistas, We've got your numbers!
YOUR SUCCESS IS OUR SUCCESS!
We provide all our customers with effective professional & personal bookkeeping services by targeting solutions to their daily financial management. We make it a priority to discover & understand the goals & needs of each client in order to provide accurate & up to date records using cloud-based technologies.
What is Cloud-Based Accounting?
Cloud-based accounting software is based in the "cloud" rather than installed on your desktop or manually maintained in ledgers and journals that is hosted on a remote server instead of a server on your business' premises. Making collaboration and accessibility more effective and convenient.
This frees your business from installing and maintaining software on multiple computers throughout your company and allows for easier upgrades and no longer requires a long-term commitment.
What is Document Management?
Simply put, it's an amazing time saving application!!
As part of our "Tech Stack" we use Hubdoc and Receipt Bank and they both have some pretty great features. These apps are used to capture images of your receipts and in some cases to fetch statements of bills and can help automate some of the more basic bookkeeping tasks.
The benefit to using either one of these fantastic tools is that not only does it create a paper-free environment but it all offers all team members easy and secure access to all the source documents!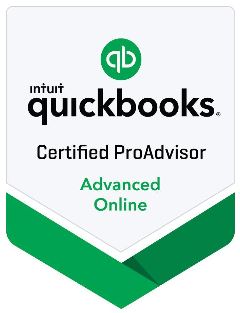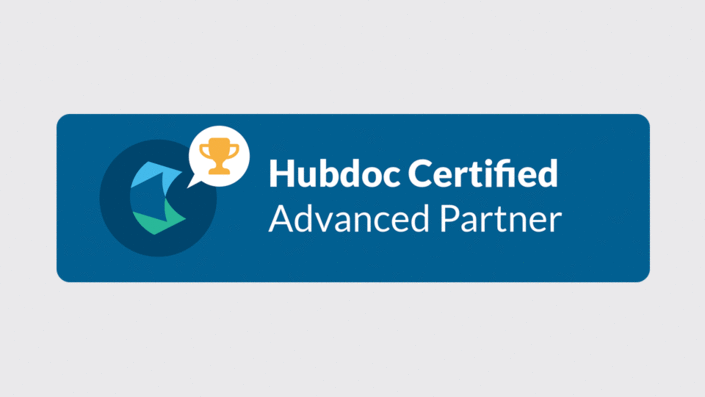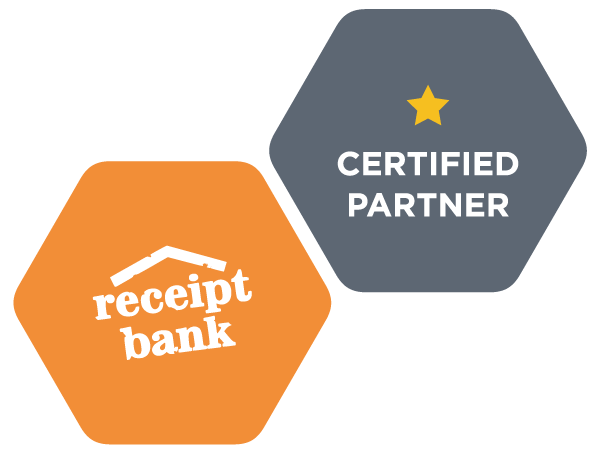 DID YOU KNOW?
In Canada, the 2018 full-time (40hrs/wk) average hourly wage rate for finance & bookkeepers is $26.32/hr. That makes the annual salary for employing someone full time approximately $48,000. That doesn't include all the hassles associated with hiring and employing someone.
The tax authorities can charge you a penalty if your records aren't accurate, complete & readable. You may have to pay interest & penalties if your figures turn out to be wrong & you haven't paid enough tax.
Hi! I'm Sara McKenzie.
As a mother of 5 with over a decade of experience as a small business owner, I know first hand the focus & dedication it takes to make your business a success as well as the burden it can be to wear all the hats yourself.
I started this business because I truly believe in the importance of knowing and understand your company's finances. The value in having the right team in place can bring the clarity you need to make the best decisions for a prosperous future.
It's my mission to ensure my clients are provided effective, efficient, & accurate financial management services. We do this by taking the time to listen to your goals and needs so we can better identify new opportunities, target solutions for improvement and maximize your returns.
I truly enjoy working in partnership with like minded entrepreneurs dedicated to the success of their business.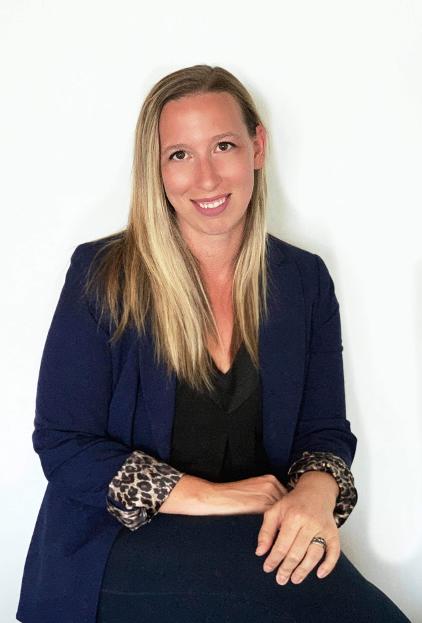 Book your Consultation Call today!